St James' Toddler Group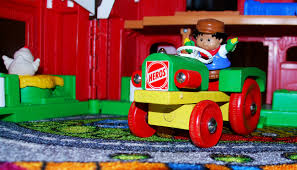 Due to the breakdown in the heating system at St james' the Toddler group has not been running since Autumn last year. We hope to be up and running again very soon.
St James' Toddler Group is a small Toddler Group that has been running for over 30 years.
We welcome babies and toddlers along with their grown-ups every Monday morning during term time
from
10am to 11.30 am
for a chat over coffee, with toys and refreshment for the children.
We meet In St James' Church, St James' Road
We look forward to meeting you.