The Clergy and SPAs at St. James'
The Clergy and SPAs at St. James'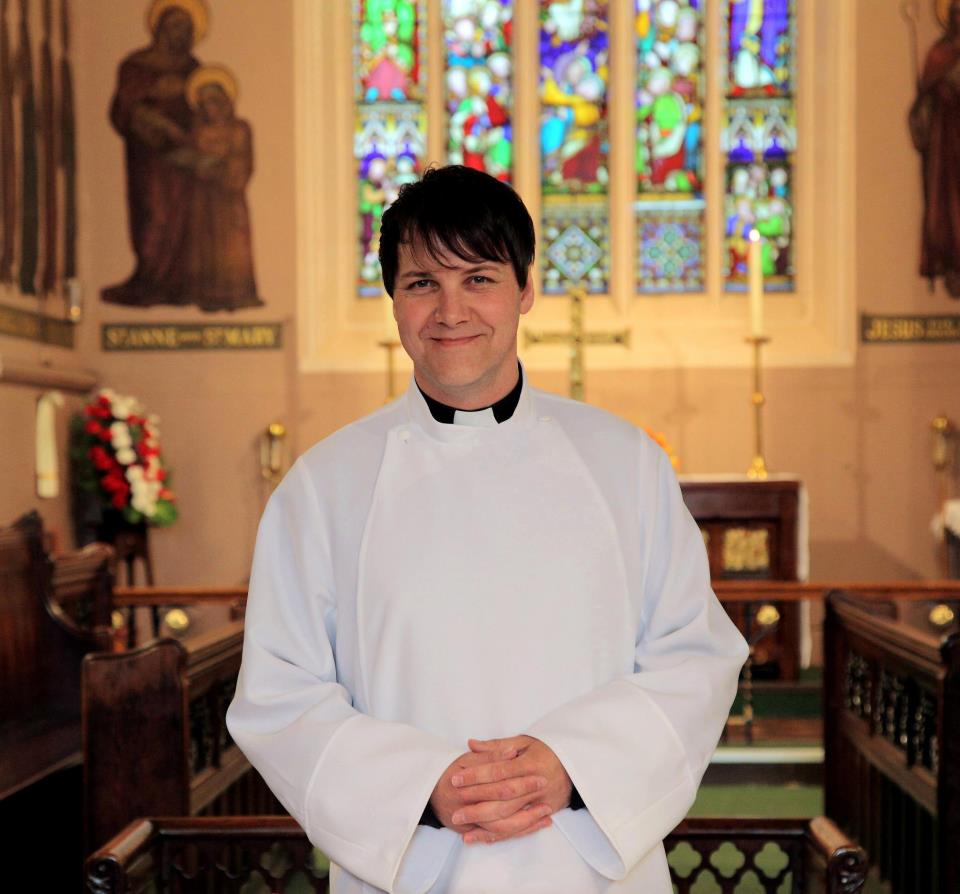 Father Grant Cohen is our Priest-in-Charge and is also the vicar of St. Mary's Sanderstead. You can contact Father Grant on 020 8657 1725 or on grant@stjamesriddlesdown.org
Barbara and Jane, as SPAs [Southwark Pastoral Auxiliary] are part of the Ministry team. They assist Grant. One aspect of SPA ministry is visiting members of our church family and others in our parish, at times of need e.g. when people are housebound, sick or recently bereaved.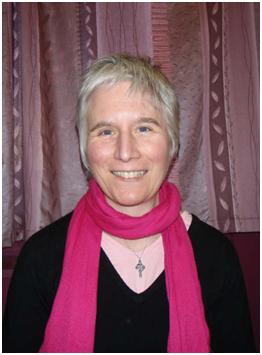 Jane works particularly with our Young Families, in church, at our Informal Young Family Services and also as a regular at our Parent and Toddler Group [Mondays 10.00 in the Church]. Jane is also a Quiet Day leader - Offering times to step away from the busy-ness of daily living. Please see Seeking Stillness and Ways into Prayer to find out more.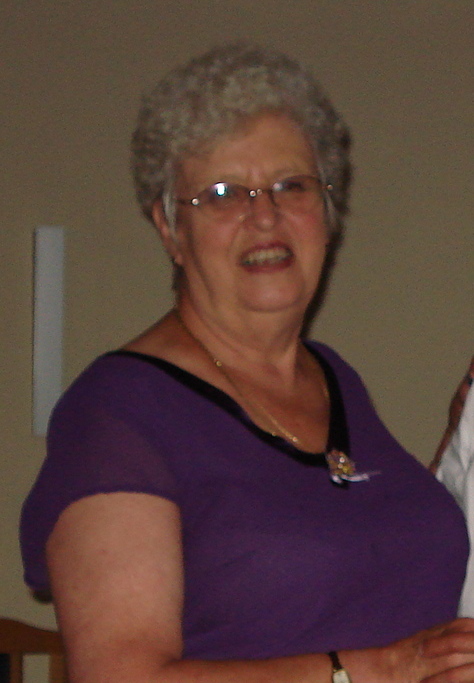 Rev. Dawn Rowland has retired from the post of Assistant Priest but sometimes leads our Sunday Worship.


At the back of the church you can see a display showing the Churchwardens, Officers and members of the Parochial Church Council and you can find out more about them here