Prayer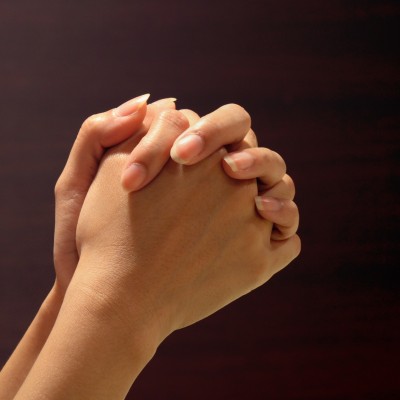 Parish prayers are said in the Lady Chapel at 11.45am every Monday. You are welcome to join in this 30 minute time of prayer in the middle of the day. Here, a small group of people pray for those for whom prayers have been requested, including prayer requests from the Prayer Board.
Open Church - The Church is open for coffee and a chat or solitude and private prayer every Tuesday Morning from 10.00am to 12.00 noon and the second Saturday in every Month from 10.00am to 12.00 noon
There is a Prayer Space in the Lady Chapel which has contemplative displays that are changed regularly. You can leave a prayer request by filling in a form and attaching it to the Prayer Board. Alternatively, you can complete the form here. Prayers requested are usually active for one month. If you need longer than this please indicate this on your form. Please come back and let us know how the person concerned is getting on.
God in our Everyday is a page looking at how we can incorporate prayer into our daily lives, you can acess it here.
Prayers for the Sick. We pray for the sick by name in our Sunday services. If you would like to add a name to our Sick List please see a member of the Clergy after any service or fill in the prayer request here. Please remember to let us know how the person for whom we are praying is getting on. Prayers for healing remain on the Sick List for 3 months unless we are informed otherwise. After this time, they are usually transfered to the Long Term Sick List which forms part of the prayer list every Monday.
A Prayer for St. James
By John Willcox

Lord, grant us wisdom, love and peace,
That we may welcome others in this place,
And then together, with your grace
Encourage all to seek your face.
Amen
If you would like to follow through a service in your own home The Church of England produces a web feed of various daily services, including readings that you can follow at your own pace. Please use the links below if you would like to view the services for today