Living in God's Summer House
Living in God's Summer House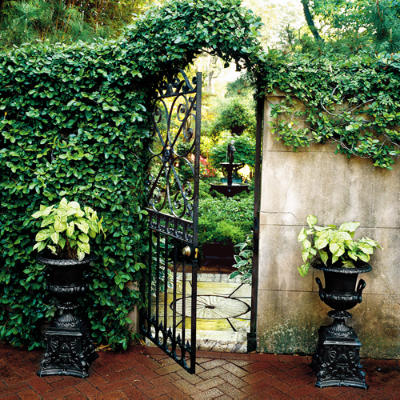 In the beginning…Genesis 1
As we read the words and description that the writer of Genesis offers us, we can only stand back in awe and wonder as we see the great Creator at work.
Yet God offers us this 'Beginning' afresh each day. Every morning he refreshes the earth, tidies up, smoothes the edges and all is gift, to us!
When we allow ourselves time to pause, to stop and to open our eyes, what abundance we see all around in God's Summer House. This is the 'house' in which we dwell. The walls are not made of brick, timber, plaster, paint or tiles. The flooring is not carpeted, wooden planked, laminated or vynyl covered! God's Summer House is not of man-made substance, it's far more solid and long lasting. The trees form a roof in some places, elsewhere it's the sky which is the canopy. Rocks and hills are the 'walls'. The earth, the grass, are the flooring, and below are the foundations- layer upon layer of earth, sand, clay, descending to bedrock many, many metres below.
Tomorrow morning, maybe take a walk outside in the garden. Sit on a bench or seat, maybe walk along the garden path, hold a leaf, gaze into the centre of a flower, run a bare hand over the damp grass. Seek stillness and be aware of our creator's God's ever near - yet unseen, - presence, in this, his 'Summer House.'
Jane Hoskins